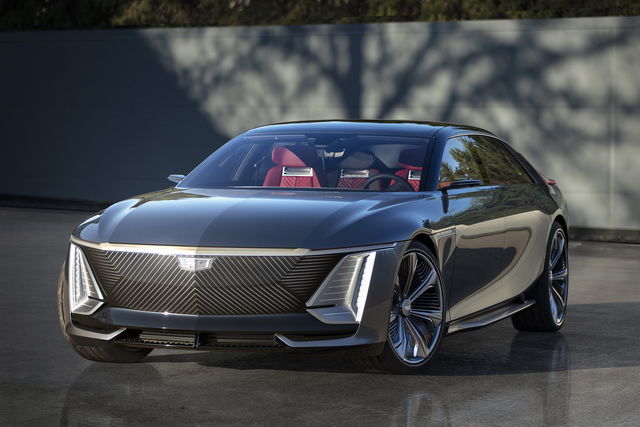 The Celestiq concept car is designed as a luxury electric sedan that will be mass-produced by American Cadillac. The designers drew heavily on the brand's 120-year history to design the Cadillac Celestiq.
The front of the Cadillac Celestiq is covered with a large closed grille with a geometric texture, including two headlights placed at the ends. The hood fits perfectly into the grille.
When viewed from the side, in addition to the large alloy wheels, you can see the very pronounced curvature of the rear window and the smooth edges combined with the tail. The boomerang-shaped taillights look eye-catching. Technical specifications have not been disclosed, but we do know that the Celestiq is based on a proprietary platform for electric cars called Ultium.
First image Credit: Cadillac