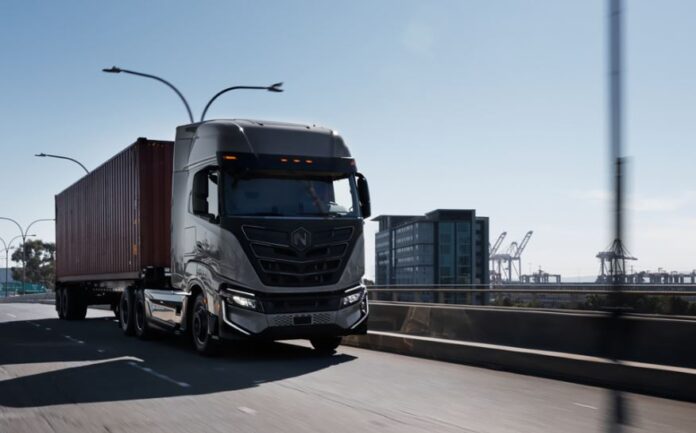 U.S. electric heavy-duty truck maker Nikola announced its latest financial report on the 4th. The results for the last quarter were better than expected, mainly benefiting from the smooth increase in truck production, and reiterated that it is safe to achieve the annual vehicle delivery target.
Nikola shares rose more than 6% on the positive news that the earnings beat expectations.
Nikola's financial report shows that in the second quarter of 2022 (ended June 30, 2022), revenue was $18.1 million,
Better than the FactSet consensus estimate of $16.6 million, and 0 in the same period in 2021; net loss widened to $173 million from $143.2 million in the same period in 2021; adjusted loss per share was $0.25, lower than the $0.27 expected in a FactSet survey.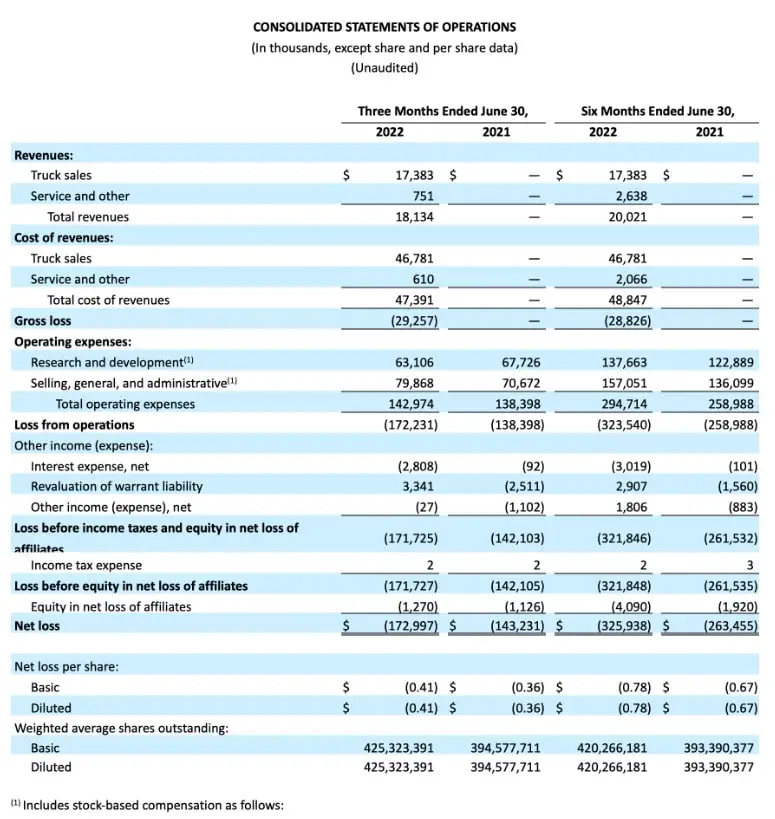 (Source:Nikola)
Nikola produced a total of 50 all-electric semi-truck "Tre" in the second quarter, and 48 were delivered to dealers, slightly lower than Nikola's forecast of 50-60.
Nikola Chief Financial Officer Kim Brady said on an earnings conference call that vehicle deliveries in the second quarter fell at the lower edge of the forecast range, mainly because battery supplier Romeo Power delayed deliveries and delayed Nikola's production schedule.
Nikola reiterated the delivery target for the whole year in 2022, and is optimistic that 300-500 Tres will be delivered by the end of the year.
After the financial report was released, Nikola's stock price made a strong statement, rising 6.28% at the end of the 4th to close at $7.95, a new closing high since April 25.