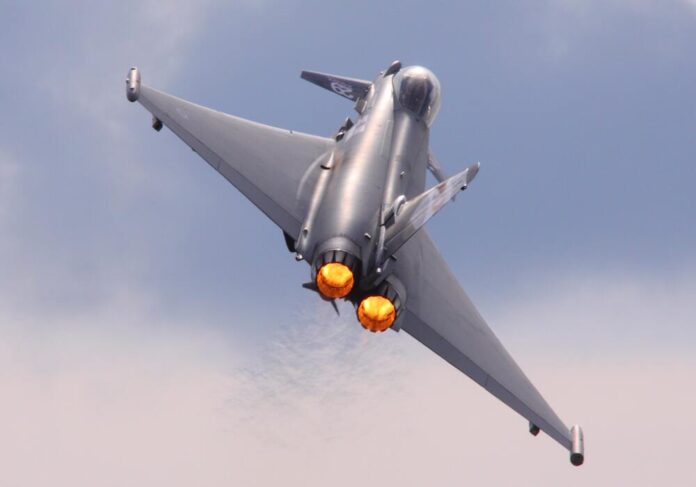 What types of warplanes dominate global war fleets today? Our top 3 list is here with most used jets. The most actively used warplanes in the world:
3) Suchoi Su-27 / Su-30
1066 active jets
The Su-27 is in many ways similar to its counterpart, the Boeing F-15 Eagle. The 4th generation has superior maneuverability. The aircraft, in the form of a two-seater Su-30, developed into a multi-role fighter and fighter-bomber in later years.
To date, it forms the backbone of the Russian air force – 408 examples of the Su-27, Su-30 and Su-35 "Super Flanker" types are currently in service, the total number of which exceeds 1,000.
2) Boeing F/A-18 Hornet / Super Hornet
1090 active jets
1) Lockheed Martin F-16 Fighting Falcon
2280 active jets
With 2,280 aircraft, the F-16 Fighting Falcon represents about 15 percent of the global fighter jet fleet. This is the single-engine fighter aircraft that took off for the first time on February 2, 1974, the undisputed leader of our top 3 ranking. Thanks to heavy orders from the USA and Europe, the F-16, originally designed by General Dynamics, reached large numbers in the early period. Relatively low prices made them more accessible. The F-16 quickly became NATO's new standard fighter.
Numerous improvements and a continuous program of modernization prevented the warring falcon from being scrapped. Serial production has continued uninterrupted since 1976. Currently the largest users of the F-16 are the USA, followed by Turkey, Israel, Egypt, South Korea and Greece. In total, more than 4500 were produced.