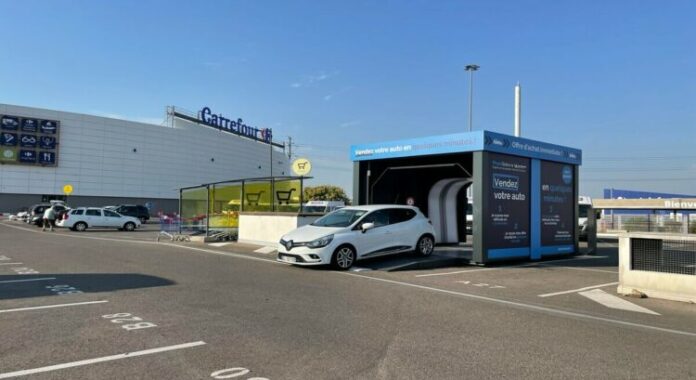 ProovStation company launches artificial intelligence portals that will allow you to estimate the price of your car in a few minutes.
ProovStation, the European leader in assisted vehicle inspection solutions, is placing brand new artificial intelligence-equipped smart devices in the car parks of Carrefour supermarkets. A revolutionary technology that allows you to estimate the price of your car in minutes.
To implement its technology, ProovStation has signed a partnership with the Carrefour group to set up stations in the parking lots. According to the company, "each driver will have the opportunity to receive an instant offer to take their vehicle back, based on an objective assessment of its condition".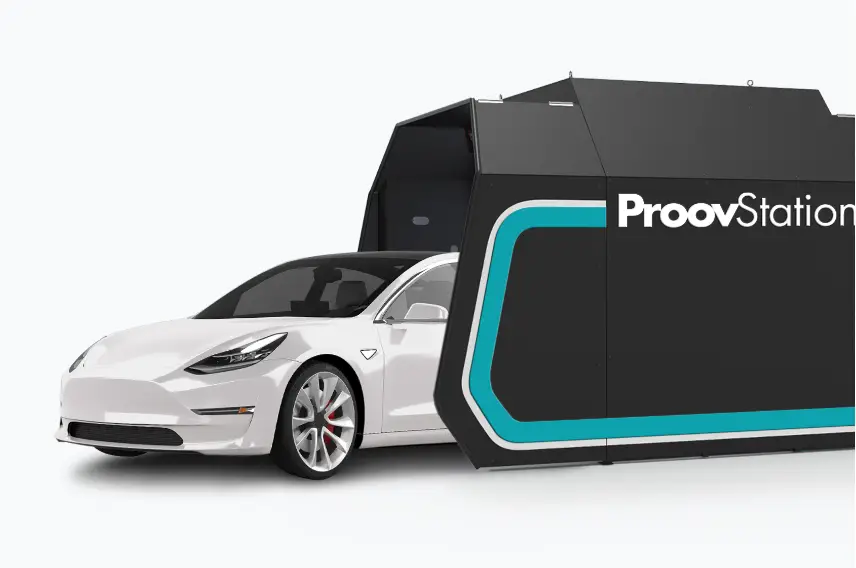 How does Proovstation work?
The device looks like some kind of big smart box where you park your car. The driver fills in some information about his vehicle. A very quick scan of the vehicle is then initiated. Thanks to the artificial intelligence of the machine, a full inspection of the vehicle is made. The vehicle owner then receives a firm purchase offer guaranteed by the BCA group. The offer is valid for 7 days.
The vehicle owner can then make an appointment to sign the sales contract and schedule the sale of their vehicle. Payment takes place on the day the vehicle is sold. The machine works for all types of vehicles and all brands. To put customers at ease, ProovStation provides vehicle estimation free and appointment-free. In addition, the driver is not obliged to sell the vehicle after the appraisal.
First Image Credit: Proovstation