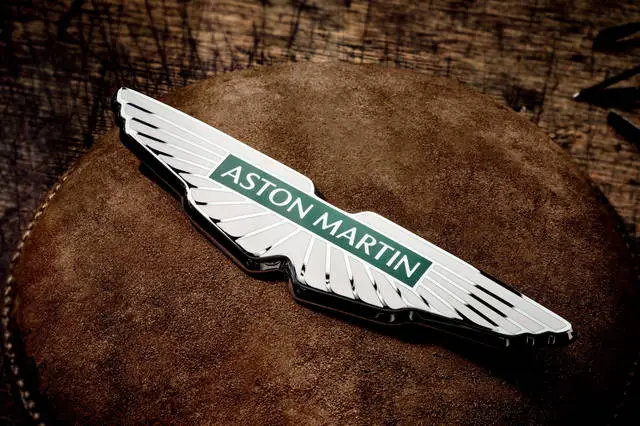 As part of its refurbishment plan, Aston Martin is announcing the new logo, accompanied by a brand new slogan.
Aston Martin has announced its new brand identity. Reiterating its position as a manufacturer of ultra-luxury performance cars, the new strategy focuses on the idea of a brand based on the slogan "Intensity".
To reflect the emotional feeling that distinguishes the British manufacturer from other brands to the drivers. The need to embrace this new strategy stems from the change in the fan base that has chosen an Aston Martin that is much larger and more global than in previous years.
As part of this repositioning, Aston Martin comes with a new logo that always consists of the iconic winged logo, but is more minimal and easily identifiable than the previous one.
The logo was created by Aston Martin designers in collaboration with British art director and graphic designer Peter Saville. This is the brand's first major revamp since 2003, and since Aston Martin's founding 109 years ago, the logo has been significantly changed eight times.