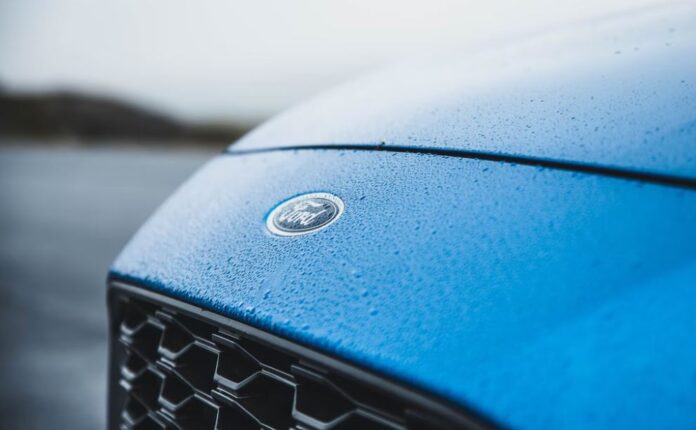 The competition in the global electric vehicle market is fierce, and traditional car manufacturers have also begun to prepare for the battle. Bloomberg reported on July 20, citing people familiar with the matter, that automaker Ford Motor is preparing to lay off as many as 8,000 jobs in the next few weeks to cut costs and invest more money in developing electric vehicles.
According to Bloomberg, the layoffs mainly affect Ford's "Ford Blue" unit, which is responsible for the fuel vehicle business, as well as monthly salary employees in other departments, people familiar with the matter said. However, this layoff plan has not yet been formally finalized, and the details may change.
Ford could cut jobs in stages, possibly starting as early as this summer, the people said. Ford, which employs about 31,000 monthly workers in the U.S., is expected to be the hardest hit by the layoffs.
A Ford spokesman said it would not respond to market rumors and had arranged to hold a video conference on the 21st to explain to investors how it plans to achieve the goal of producing 600,000 electric vehicles a year by 2023 and more than 2 million by the end of 2026, Reuters reported.
In March of this year, Ford announced to increase the amount of investment in electric vehicles, from the original investment of 30 billion US dollars in 2025 to 50 billion US dollars in 2026.
At the same time, the organizational structure was adjusted to separate the fuel vehicle and electric vehicle businesses into two separate divisions, Ford Blue and Ford Model e, to accelerate the development of electric vehicles under the current electrification trend.
According to Ford's financial report released on April 27, the net loss in the first quarter of 2022 (January-March) was US$3.1 billion, mainly dragged down by a US$5.4 billion investment loss from its reinvestment in electric vehicle maker Rivian.
Ford is scheduled to release its second-quarter earnings on July 27. On the 20th, Ford (F.US) shares rose 1.11% to close at $12.73, down 38.71% this year.