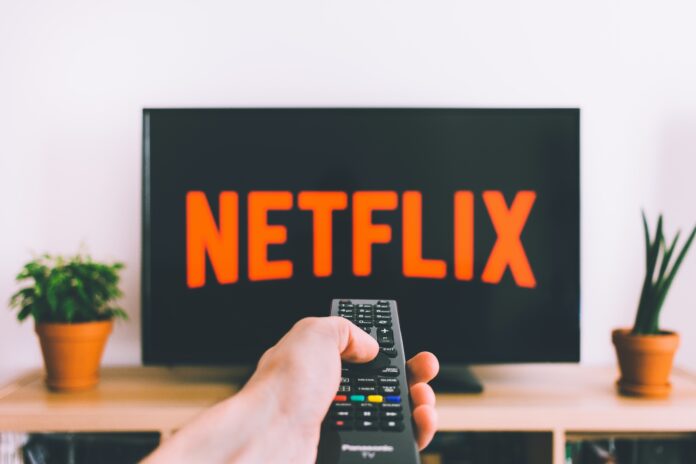 Looking for something good to watch on Netflix? These movies are for you if you are interested in cars. Here is a selection of our favorite car movies on Netflix. The list will be updated time to time as new movies are added to Netflix. 
1) FASTER (2010)
Cast: Dwayne Johnson, Billy Bob Thornton, Oliver Jackson-Cohen
In this movie where the hunter is exactly the prey, our hero Driver is sentenced to ten years in prison for a crime he committed. Having completed his sentence, Driver focuses on one goal in prison, where he spent ten years. To avenge his brother's death in a robbery. But this task is not as easy as it seems.
Because the outside has changed a lot in ten years, the streets are not what they used to be. There are only two people who can stop the Driver from this terrible plan, who started to hunt the blacklisted people one by one to achieve his goal. One is a former police officer and the other is a hit man.
2) DRIVE (2011)
Cast: Ryan Gosling, Carey Mulligan, Bryan Cranston
'Drive'; It centers on the life of a car driver (Gosling), who is a stuntman in Hollywood and participates in robberies at night because he can drive sharply…
The driver's illegal life takes a turn for the worse when his beautiful neighbor Irene (Mulligan) agrees to help her husband in prison. Because he suddenly finds himself on the target list of the most dangerous men in Los Angeles. Now all he has to do to save his own life and that of Irene and her son is just to drive the way he knows best!
3) Wheelman 2017
Cast: Frank Grillo, Caitlin Carmichael, Garret Dillahunt
A driver nicknamed Wheelman is forced to work for a gangster to pay off his debts after getting out of jail. Wheelman, the getaway driver during a botched bank robbery, cannot reach the person he was in contact with.
Meanwhile, he calls a Wheelman he doesn't know and gives orders about the stolen money. It is time to use his intelligence and talent for the driver who realizes that he has been betrayed after a short time. Wheelman fights to protect his wife, Jessica, and their 13-year-old daughter, Katie, from the gang that wants the money stolen from him.
4) SENNA (2010)
Cast: Ayrton Senna, Milton da Silva, Jackie Stewart
The documentary film, which tells the life story of the legendary Brazilian racer Ayrton Senna, who took the championship rope in Formula 1 races for 3 years, brings the famous racer's F1 career that he started in the 1980s and his experiences in this brutal arena to the silver screen. The struggle between him and the French World Champion Alain Prost, who is seen as his worst enemy, brings with it a balance of powers ranging from sports to politics.
Ayrton Senna becomes a world-renowned star as he conquers Formula 1, beating his opponents on the track one by one. In his personal world, he lives a modest life, devoted to his homeland, Brazil, but far from the fame brought by his fame.
5) BURN OUT (2017)
Cast: François Civil, Olivier Rabourdin , Manon Azem
Tony is a promising superbike racer. He has dedicated his entire life to his passion and his dream is about to finally come true: to be part of a world-class professional team. But everything turns upside down when his ex-girlfriend borrows money from a housing project with a dangerous gangster. To save his son's mother, Tony has no choice but to use his racing talent.