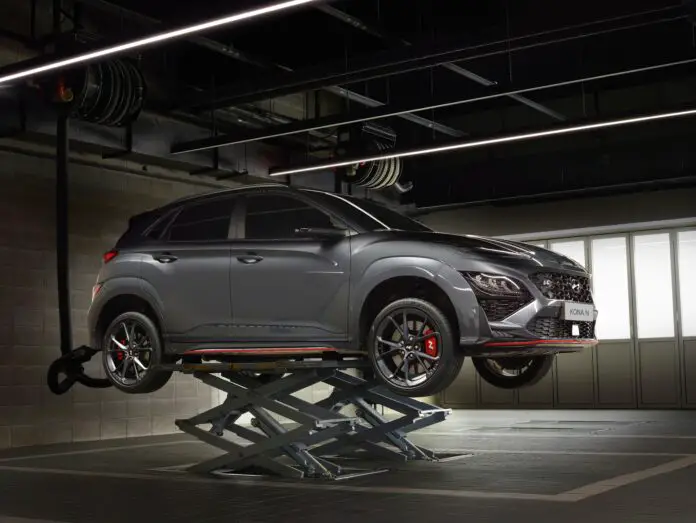 With smart repairs, minor damage like dents and scratches in the paintwork can be repaired with very little effort. You can add value to your vehicle by repairing minor damage before selling it.
What is Smart Repair?
These are repair techniques for glass, upholstery, leather or plastics at low prices and short repair times.
When does smart repair make sense?
If you want to sell your favorite vehicle or return the rented vehicle, smart repair can come in handy. Because the costs are low and you can get a higher price for a clean vehicle when you sell it. Whether the smart repair is successful depends primarily on the damage involved and the individual skills of the person performing the repair.
Here are some tips to keep in mind before repairing:
It is best to go to a company that specializes in smart repairs.
Compare several companies price differences can sometimes be significant. See also vehicles that have already been repaired by the company.
Before starting the repair, clarify with the company what work will be performed and at what price.
Photograph your vehicle's damage before repair so that evidence can be provided after workshop service.
What can be done with smart repair and what are the limits?
Minor paint damage
Spot painting is an alternative to painting all components. Spot painting is helpful to quickly and inexpensively remove minor damage, as scratches can cause prices to drop at the time of sale. These services are usually performed outside of conventional paint shops, such as independent repair shops and vehicle detailing or vehicle maintenance.
How to repair it?
Typically, very small spray guns or special spray cans are used. Paints and varnishes are mixed on site in small quantities and nuances or set directly on the vehicle. Scratches and bumps are first sanded, primed and then thinly coated with pigment paint. Finally, a clear coating provides sealing and shine.
Scratched plastic bumpers
Many parts of modern car bodies are made of plastic; such as bumpers and radiator panels. Although these parts are very elastic, they can tear when subjected to stronger impacts. Spare parts are often expensive and require costly painting.
How to repair it?
Cracks must first be bridged mechanically with a special metal mesh in order for the component to regain its natural stability. The metal mesh or wire mesh is melted into the material of the component. The tear in the front can then be closed using special thermoplastic materials. Any roughness can be covered with filler before painting.
Small dents in sheet metal
The body sheet is thin, typically only about 0.7 millimeters. Car doors, even the slightest impact of force can cause ugly dents. Such damage is usually repaired with putty followed by a full paint job. This means that the damage is removed from the outside, but such a repair is often visible, which can be disadvantageous when selling a car.
With a professional, paint-friendly dent removal, these problems are repaired by reshaping the unexpected damage. However, pressing dents requires special expertise and great dexterity. Also, there are no fixed standards for business processes or services for paint-friendly dent removal.
How to repair it?
Simply put: the right force must be applied to the dent at the appropriate point. In practice, this requires a good eye, the right light, a lot of emotion and expertise to use a special tool to remove the dent without leaving a trace. The specialist works spirally from the outer edge of the tooth to the middle. In addition, plastic sticks can be used to act on the surface from above to smooth out the protruding areas.
Textile and leather
A glowing cigarette butt or a sharp object in your trouser pocket can quickly degrade delicate surfaces inside the car. New seat covers or interior trim parts are expensive or often no longer available as original spare parts.
How to repair it?
Defective areas in upholstery fabrics are first strengthened on the underside with glued patches so that the damaged area is not exposed any further and is again a solid foundation for the replaced structure. The remaining recess is filled with a mixture of fiber and glue. The modified surface structure is mixed from fine synthetic fibers of different colors until the color matches.
The fiber mixture is then applied to the patch of the damaged area moistened with glue using a blower. The repaired areas have only limited durability due to the limited bonding of the fibers to the substrate, but the coating can be repeated later. The procedure is similar for leather upholstery materials: First, the defect is stabilized on the underside with a patch, and then the depression is filled with a special synthetic resin spatula.
A pre-made template (negative mold) transfers the surface structure to the plastic filler that has not yet hardened. In most cases, the entire component – like the backing – is then completely covered in leather. Such repairs can take a long time if done professionally.
Image: Unsplash