We explain what should be considered when replacing the windshield wipers and how you can use the wiper blades with a longer life. If it is your first time to replace your car's windshield, you may want to read all tips and guide on this article before starting.
Tips you should know before starting:
It is better to change the wipers more often

Yellow powder: Clean windows immediately with glass cleaner

Clean the wiper blades only with a damp cloth
Pollen on glass reduces visibility
If you park your car under trees during pollen season, you'll soon find it often covered in yellow dust. Yellow pollen is not only a problem for allergy sufferers behind the wheel, but it can also impair vision while driving.
Pollen does not damage car paint, but should still be removed. In order for you to see the road well while driving, you should especially clean the front and rear windows with a glass cleaner.
Especially in the early morning and evening hours, drivers are often dazzled by the sunset. If the windshield isn't really clean and the wiper blades are streaking, visibility will drop.
In the worst case, broken wipers can even scratch the windshield. Therefore, if in doubt, you should replace the windshield wipers more often. A decrease in visibility causes drivers to make mistakes and can cause serious accidents.
6 important steps to wiper replacement
Be very careful when replacing windshield wipers because a wiper arm that hits the windshield when braking can quickly cause the windshield to crack.

Always protect the windshield with a cloth or towel when replacing the wiper.

Check the manual to see if a special maintenance item needs to be adjusted.

Wiper blades are mounted with a snap or clamp mechanism. Tip: Remove the old squeegee and place it in the same position next to the squeegee arm, this simplifies installation.

The new wiper blade must audibly click into place or it may fly off while driving.

When replacing the front wipers, check and replace the rear wiper as well.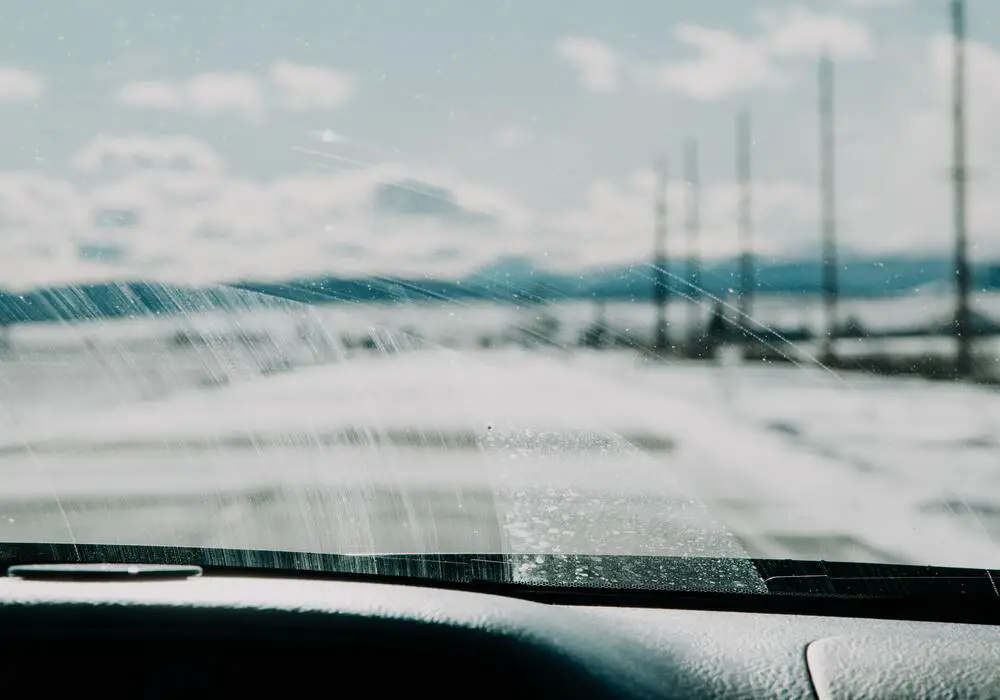 How can you use the windshield wipers for long term?
Regularly clean the windshield and rear window

If the windshield wipers are sticking, clean the windshield with glass cleaner.

Use window cleaner concentrate only at the concentration specified by the manufacturer. Undiluted use is often counterproductive.

However: Never clean the wiper blades with abrasive cleaning agents, as these may damage the thin coating that allows the tires to slide better.

Very dirty wiper blades can be easily wiped with a damp cloth.

After a car is washed with the polishing program, the windshield and windshield wipers should be cleaned of polish residues with a special cleaning cloth. This is the only way the windshield wipers will work without streaks.

Check from time to time that the wiper arm is not bent and that the wiper is in full contact with the windshield.
First image resource: Unsplash