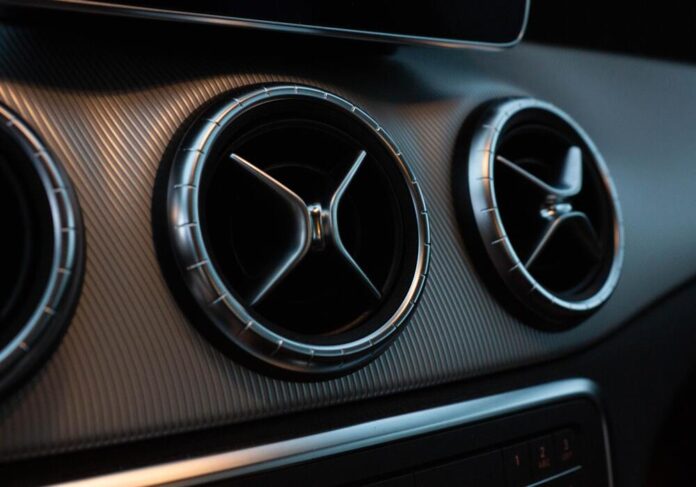 It is easy to understand that the car air conditioner does not work in the summer, but the causes of failure can be due to various reasons. Here are the tips;
1- Search for Leaks
If the car air conditioner is not cooling enough, there may be an air conditioner gas leak in your vehicle. The problem can be solved by identifying and replacing the faulty component, which is the best option. Or, if the leak cannot be detected easily, you can use workshop products developed for emergency repairs. While you're at it, you might consider replacing it with an activated carbon cabin filter, but check if it is of certified quality with the UNI EN779 or ISO16890 markings.
2- IF THE VEHICLE AIR CONDITIONER DOESN'T WORK, CHECK THE COMPRESSOR
In the first case, check the condition of electrical connections in the workshop, for cuts or damage, and whether the on-board computer has detected anomalies or errors;
On the other hand, if the problem is of a mechanical nature, the main culprit is the correct connection between the shaft and the pulley of the air conditioning compressor to be controlled. These must meet a tight tolerance, and where too much space the compressor must be restored or repaired.
3- BE CAREFUL IF THE COMPRESSOR IS NOISY
One of the drivers' complaints about the air conditioner being less cold or less hot is the noise coming from the car air conditioner compressor. An indication in the workshop that it is due to low pressure in the air conditioning circuit and the compressor shaft is not rotating freely. In this case, experts recommend investigating the malfunction in the operation of the expansion valve.
It is also not uncommon for a low gas level in the compressor to dry out the gaskets and wear the crankshaft bearings. It is a problem that can definitely be avoided with periodic control during service.
4- CHECK THE FRONT PANEL GRILL
If the air conditioner is activated, air seems to be coming out of the vents as well, but there is an obvious whistle-like sound coming from the instrument panel, experts most likely detect the problem in the incorrect operation of the expansion valve.
In case of minor impurities that limit its operation, it will only be necessary to disassemble and clean the valve, but it is always recommended to replace it when installing a new air conditioner compressor.