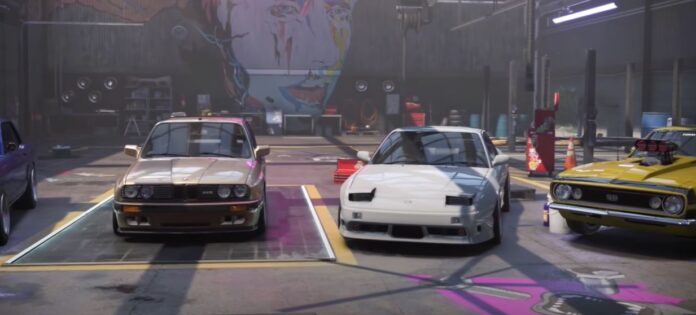 NFS Heat is one of the most played racing video game recently. Some players may encounters a different language when installing the game for the first time. We will show how to change game language NFS Heat. In order to change language of Need for Speed Heat, you should follow some steps which might be a little confusing.
How to change Game language on PC
If you buy the game on English language via a CD key website or from a platform, there is no way to change the language. 
For cracked version of the game, follow the steps below:
Hold Windows Key + R to open Run command window.
Enter "Regedit" and search
Go to HKEY_LOCAL_MACHINE\SOFTWARE\EA Games\Need for Speed Heat
Find the entry locale and change value to en_US
After That go to: HKEY_LOCAL_MACHINE\SOFTWARE\WOW6432Node\EA Games\Need for Speed Heat
Do the same.
Launch the game as administrator
How to Change Language in Need For Speed Heat | NFS Heat P2P Language Fix 100%