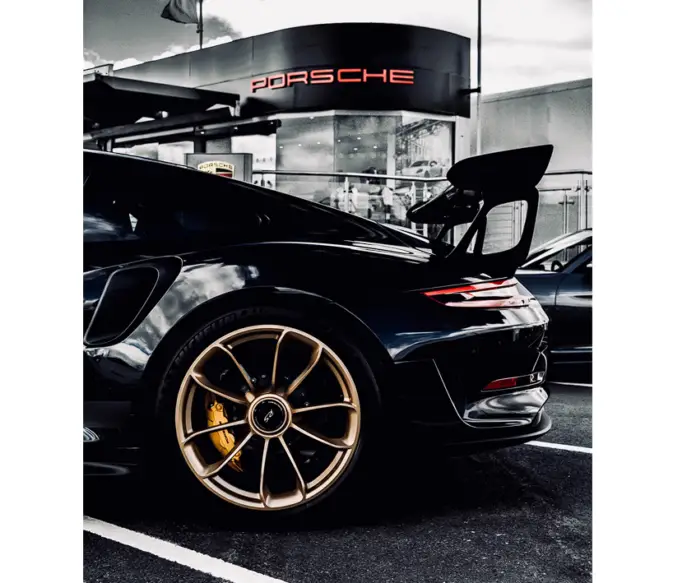 Porsche has faced charges in the US for allegedly misleading consumption data. Affected vehicle owners will receive more than $1,000.
Porsche has agreed to settle in a legal dispute over alleged misleading fuel consumption data for hundreds of thousands of cars in the US. Porsche confirmed to the company that it has reached an agreement to settle civil cases. Allegedly, the potential fuel economy and emissions discrepancies differ from those officially announced. According to court documents, Porsche will pay at least $80 million to affected US vehicle owners as part of the settlement.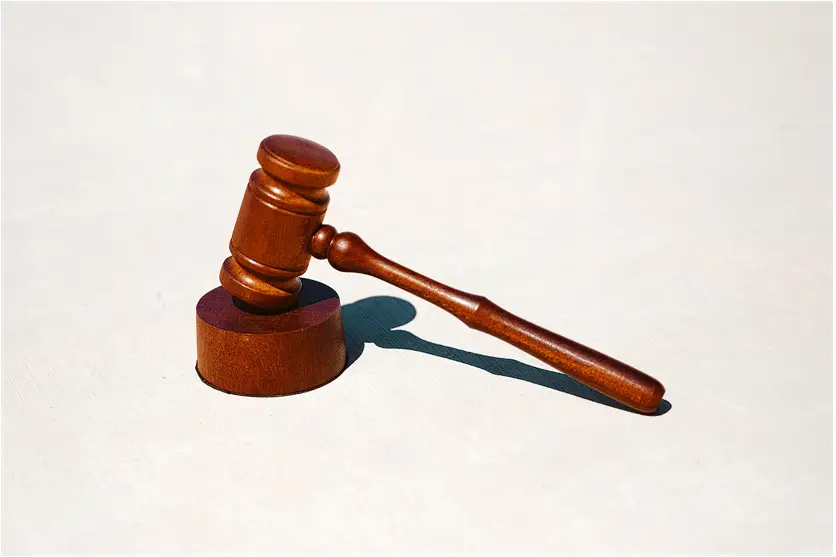 Misleading information on Fuel consumption
The sports car manufacturer, which belongs to the Volkswagen Group, was first targeted by US lawyers in 2020 due to media reports about irregularities in the emission values of gasoline engines. Class action lawsuits in the US initially focused on possible exhaust gas manipulations, but now focus on misleading information.