When you buy second-hand, you often set a budget, you choose a few models from the shortlist, but also, you often set a maximum mileage, beyond which you won't buy.
But is it relevant? And from what mileage does it really become risky? This is the opportunity question of the week.
You have certainly already heard it around you, or have already pronounced these sentences yourself: "Oh no, I will never buy a second-hand car with more than 200,000 km", or "never more than 100,000 kilometers". On the contrary, some say: "It's above 200,000 km that we do the best business!".
What is it really? Is there a mileage limit beyond which it clearly becomes risky to buy?
As you can imagine, the answer to this question is complex. Because depending on the make, model, history of a car, the answer can vary greatly.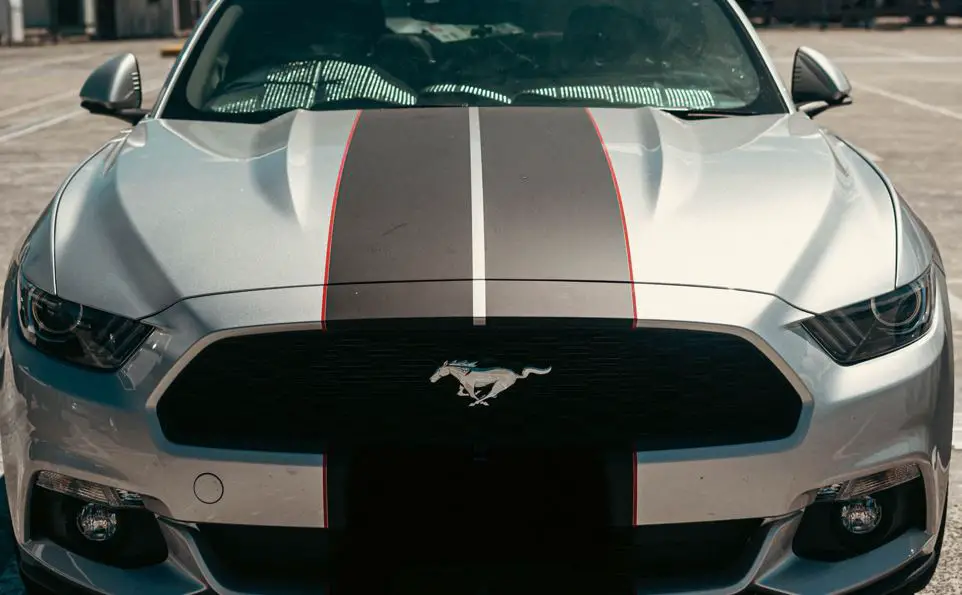 For brands and models with recognized reliability, for example Japanese in general, hybrids, older generations of Mercedes or Volkswagen, or even Peugeot or Renault, the mileage from which it becomes risky is very high.
A Mercedes Class C, E or S from the 80s or 90s can be bought with your eyes closed at 200,000 km, as long as the maintenance has been properly followed. And even at 300,000 km, you can still take the leap. A Renault 21 from the 90s is indestructible in diesel, and even in gasoline. A Peugeot 406 HDI can display 400,000 km without incident. So buying them at 200,000 km is risk-free.
Toyota hybrids, or Honda, type Prius, Prius 2 or Prius 3, Honda Insight or Civic IMA, are very robust. Taxis sometimes reach 350,000 km or even 400,000 km without incident before parting with them. And they still drive great!
But for other models, known for their poor reliability, such as the Renault, Peugeot, Mercedes, Volkswagen from the years 2001/2002 to 2007/2008, or certain models equipped with particularly badly born engines (1.4 TSI Volkswagen engines, DSG gearboxes, 1.2 TCe Renault or 1.2 Puretech PSA engines, but also the 2.0 BMW N47 diesels, among other examples), it becomes risky to buy , even well before the 100,000 km!
This is why it is always necessary, before buying a second-hand one, to find out about the reliability of the coveted models. Caradisiac's reliability sheets can help you, those of our colleagues too, or our forum, which is full of information.
Some generic rules
There are always more or less "generic" rules, which can define a degree of risk.
First, more than the mileage, it is the care taken in maintenance that can define the risk. If you are going to try a car and the seller is unable to provide you with a maintenance history, or invoices, regardless of the mileage, the purchase becomes more risky.
If we focus purely on mileage, we can effectively set a threshold of 200,000 km. Quite simply because it is, on average of course, the mileage from which the largest parts of a car begin to require replacement.
And this implies a greater risk of breaking down. Clutch, gearbox, shock absorbers (they can wear out much faster by the way), timing belt, alternator, starter, all these parts are likely to give up the ghost from this mileage, without it being possible considered abnormal.
So unless all of this has already been replaced on the model you went to try, yes, the risk increases greatly of having to bear large costs.
So either we assume this risk, or we have to negotiate the price accordingly, to deal with any eventuality.
Moreover, we see in the ad, all models over 200,000 km, except for those who have the reputation of being indestructible, suffer a big discount, because they have more difficulty selling.
It is therefore necessary to buy a car with more than 200,000 km knowingly. And it is the mileage that we set as the one from which it becomes risky. All while qualifying, you have understood, for the unreliable models that should be avoided well before this term, and for those, deemed hyper reliable, for which we raise the ceiling up to 300,000 km.
All, we repeat, conditioned to rigorous maintenance, otherwise, you have to flee, whatever the number on the meter.