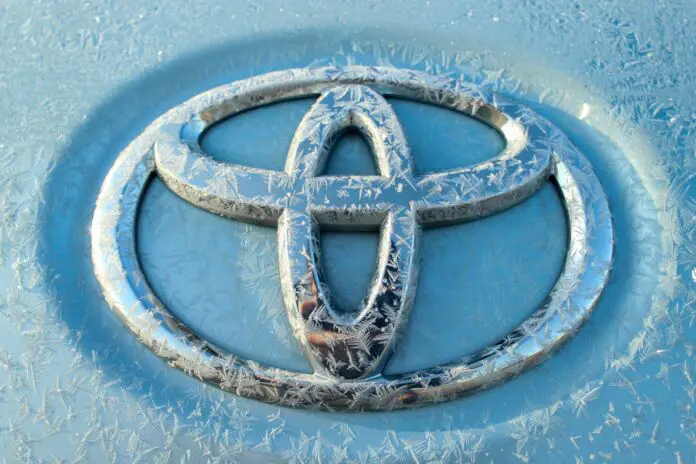 The Japanese tech giant has a global $13.5 billion plan to become one of the main players in vehicle battery supply, and is moving along with that plan.
Toyota invested $3.4 billion in its North American battery factory. The Japanese giant continues its global industrial plan for electric and hybrid cars, as President Akio Toyoda has stated several times.
The main principle for the company, which has strategic plans in the medium and long term, is to be independent in battery supply. The Japanese company announced that it has invested close to 3 billion euros for the factory to be completed by 2031. An additional one billion euros will be dedicated exclusively to the development and localization of the factory.
Global investment of approximately 12 billion Euros
The global plan for batteries and related technologies is worth around 12 billion euros. Battery production at the new factory in the USA will start in 2025 with approximately 1,750 employees. Toyota specifically built the factory here in order to gain a strong place in the American market.
Ted Ogawa, CEO of Toyota North America, said: "This investment will help deliver more affordable electric vehicles to US consumers, significantly reduce carbon emissions and, most importantly, create more jobs for the future of mobility in America. "