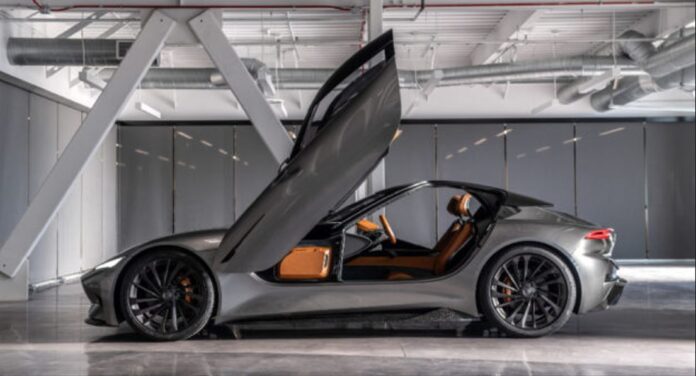 The MIH Open Electric Vehicle Alliance promoted by Hon Hai has added a new member. MIH announced on its Facebook fan page on the 15th that Karma Automotive, an American luxury electric vehicle manufacturer, has joined MIH.
According to Zheng Xiancong, CEO of MIH, Karma Automotive's experience and capabilities in manufacturing and engineering meet the conditions of MIH's strategic partnership and will jointly develop and define next-generation electric vehicles, autonomous driving, and Internet of Vehicles applications.
According to MIH's official website, 14 new members have been added since July, and the alliance has a total of 2,407 members in 65 countries and regions.
Karma Automotive was established in 2014 and is headquartered in California, USA, with a production plant in Moreno Valley and sales in North America, Europe, South America and the Middle East.
First Image: Karma Automotive