Only 20 of the BMW M5 "20th Anniversary BMW Motorsport" model were produced. This makes the vehicle a collectible item. The vehicle was put up for sale even more expensive than the latest model sports cars.
A new Ferrari or a more expensive BMW M5 than a Lamborghini? This may sound crazy to you. But the M5 E34 shown in our article is much more than a regular M5.
The "20th Anniversary BMW Motorsport" special model was produced only 20 times in 1992 and has been a sought-after collector's item for years. 20 singles of the special model were produced and all of them were numbered. This vehicle is the 18th vehicle produced. And this vehicle has only 5,000 kilometers.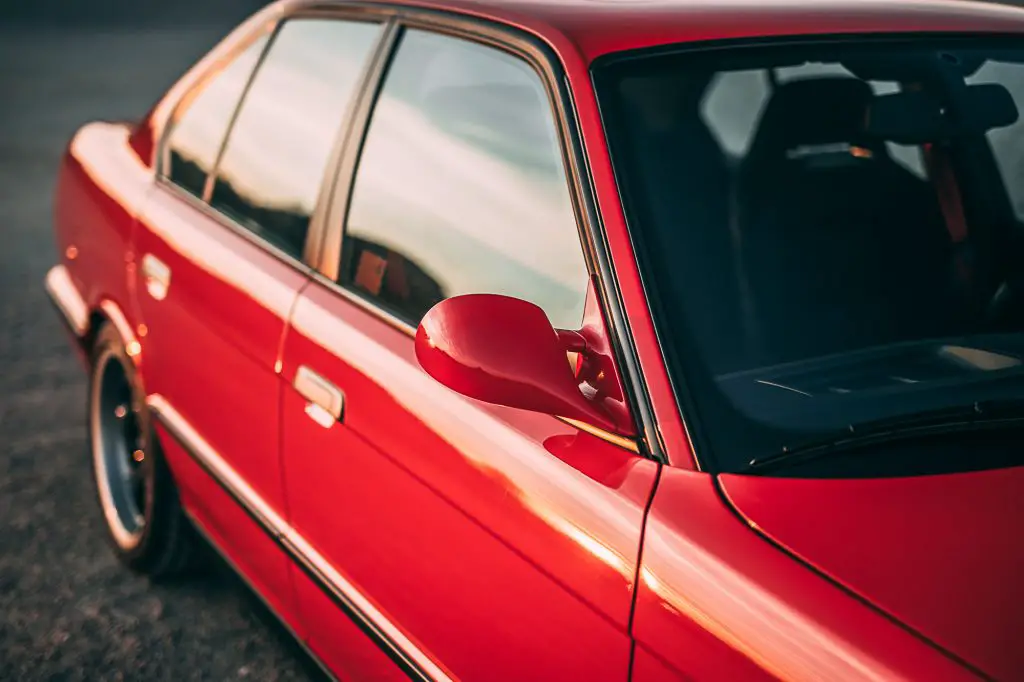 All 20 vehicles are painted with "Mugellorot".
The paint in the color "Mugellorot (274)" shines brightly as when it was delivered in 1992, the decorative plastic parts do not fade and the 17-inch wheels (Styling 21 M System II ) give the car a sporty appearance.
This impeccable impression continues in the interior as well. Recaro SR seats with special M decor (special upholstery 9990) were only available for the limited special "20th Anniversary BMW Motorsport" model, which in this example appears unused.
Other special features of the M5, available exclusively in red, are red seat belts with woven BMW Motorsport lettering and carbon stripes with red accents.
The badge on the center console gives information about which number it is. The vehicle has a 3.8-liter six-cylinder in-line engine with 340 hp and 400 Nm. If we come to the price of the vehicle, it is exactly 450,000 Euros.