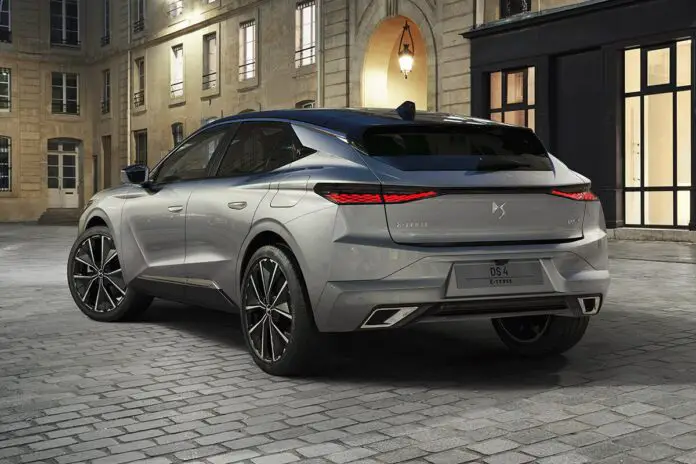 DS Automobiles' new compact sedan has won the prestigious award given at the 2022 International Automobile Festival.
The new DS 4 won the Most Beautiful Car award on the occasion of the 37th Grands Prix du Festival Automobile International, which is chaired by a Jury consisting of motorsports, architecture, fashion, design, culture and media. This year, the DS 4 was honored against the other finalists, the BMW i4, Peugeot 308 and Citroën C5 X.
A PRESTIGIOUS AWARD FOR THE MOST BEAUTIFUL CAR OF 2022
Usually, the Most Beautiful Car of the Year award is determined by popular vote. This year, the International Automobile Festival chose to call a Jury of experts, among whom we found drivers of Paul Belmondo and Ari Vatanen, journalists and executives of large companies.
The jury chose the new French premium compact model for its "muscular lines" and "sharp features".