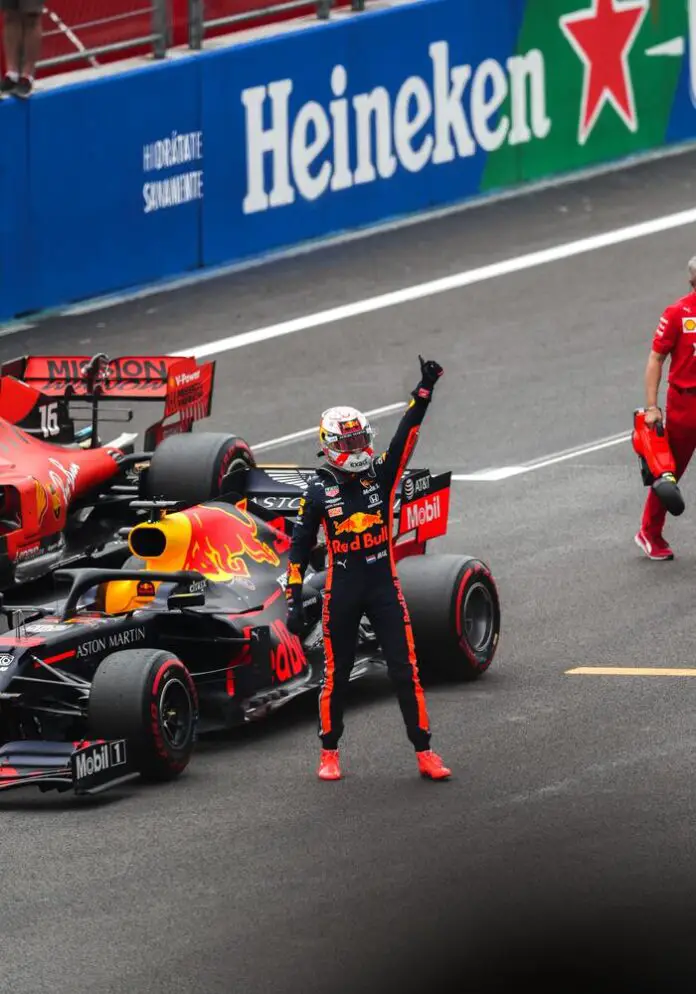 After qualifying yesterday at the F1 Canadian Grand Prix, the race started today. Max Versteppen was the winner of the race, while Carlos Sainz was the second and Luis Hamilton was the third.
Formula 1: The last ten laps of the race were breathtaking
Lap 60: Carlos Sainz continues to threaten Max Verstappen, while Lewis Hamilton (3rd) looks for the slightest fault of the two drivers ahead.
Round 61: Charles Leclerc continues to rise in the rankings! Monegasque beat Occon at Turn 10 to move up to 5th place.
Lap 62: Max Verstappen tries to increase his speed to kick Carlos Sainz out the DRS window.
Lap 63: Carlos Sainz takes the fastest lap but still can't attack the race leader.
Lap 64: 5th place, Charles Leclerc is 2″6 seconds behind George Russell!
Round 65: Carlos Sainz is holding on to Max Verstappen but the Spaniard still can't attack the defending champion.
Lap 66: 5 more laps in this GP and Max Verstappen is resisting Carlos Sainz's Ferrari perfectly.
Lap 68: Sainz continues the pressure on Verstappen but the Red Bull driver is maxing out the cornering exits perfectly.
Lap 69: 2 more laps in this race and the task is starting to get tough for Carlos Sainz! The Spaniard has only two more opportunities to take his first win.
Final lap: Carlos Sainz starts to slide a lot and sees Max Verstappen on his way to victory!
Checkered flag: VICTORY FOR MAX VERSTAPPEN! RED BULL WINS! The 2021 champion finally managed to resist Sainz's attack to win. Lewis Hamilton finished third on the podium.