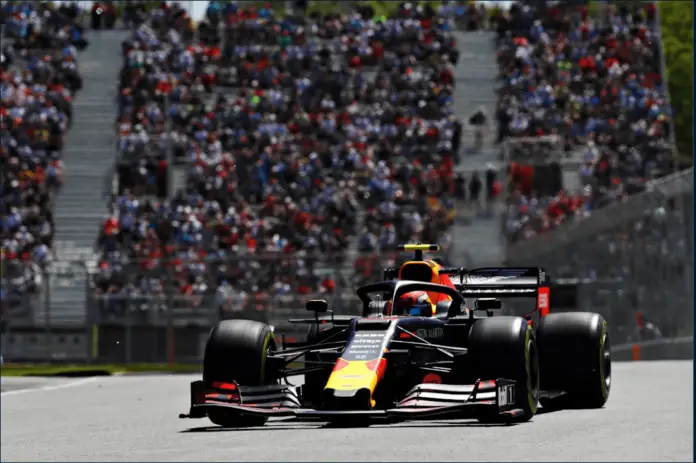 Max Verstappen took pole position in Montreal in Canada's rain. Performing strong on the wet track, Max Verstappen took a strong victory. Another important detail in the race was that 5 different teams took the first 5 pole positions.
Notes from the Race
Max Verstappen left the track in the rain of Canada as the leader. He showed all his skills in a six-tenth of a second on the track that was dry after the rain. In the race, Fernando Alonso finished second, ahead of Spanish compatriot Carlos Sainz. "It's a great feeling," says 40-year-old Alonso. "I felt super comfortable in the car and I'm going to attack Max in the first corner." he added.
"The age gap is almost 20 years, but Alonso is a fair competitor," says Red Bull motorsport advisor Helmut Marko, impressed by the performance of their own driver, Max Verstappen. "It was a huge show of strength. He was a second ahead at times, no doubt. I haven't seen such an impressive performance in a long time."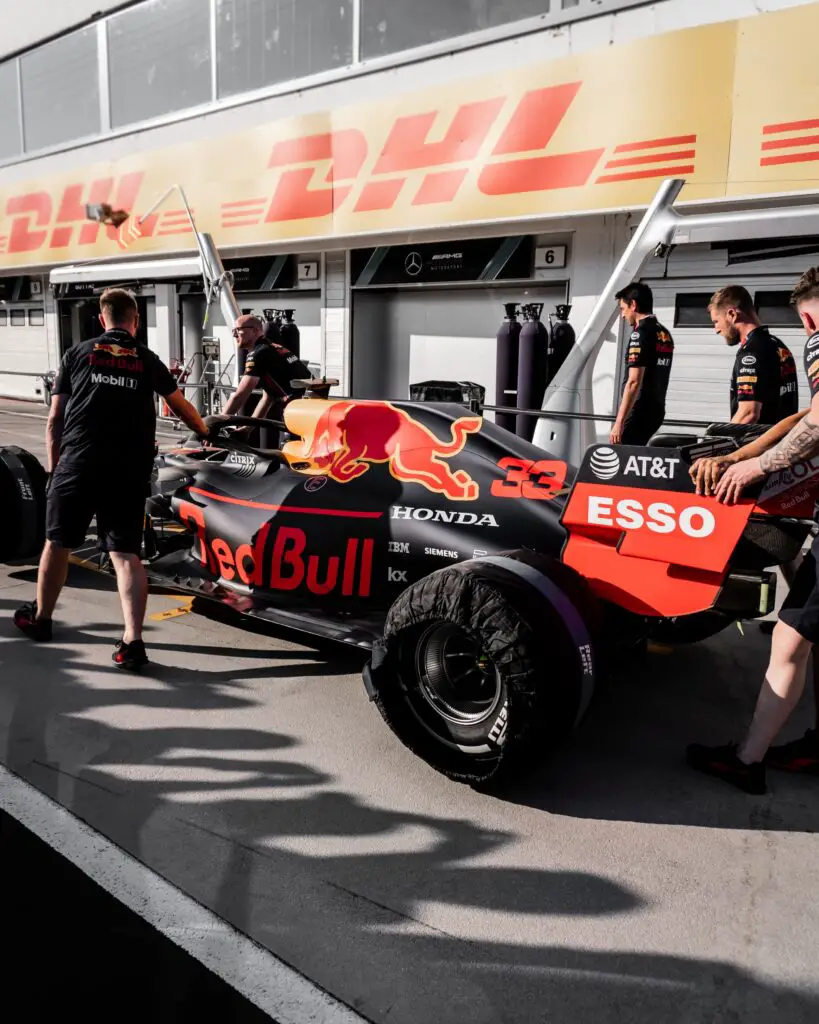 Lewis Hamilton placed fourth in Mercedes. Behind them are two Haas with Kevin Magnussen, who is four-tenths of a second faster than Mick Schumacher. Still, it's been a strong result for Michael Schumacher's son, who has had the best grid position of his Formula 1 career after much criticism in the last few races.
"I felt really good from the first round today," says Schumacher Junior. "From the beginning I was faster than Kevin and the others. I had to slow down behind Carlos Sainz on the last set of tires, or I could have done better." made statements.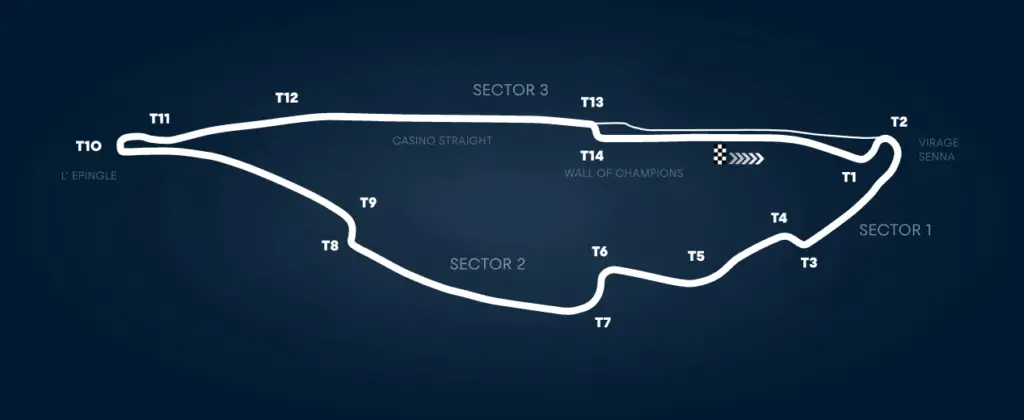 Formula 1 Canadian Grand Prix Results
1. Max Verstappen (Netherlands) – Red Bull 1:21.299 min
2. Fernando Alonso (Spain) – Alpine +0.645 sec
3. Carlos Sainz Jr. (Spain) – Ferrari +0.797
4. Lewis Hamilton (England) – Mercedes + 1,592
5 Kevin Magnussen (Denmark) – Haas +1.661
6. Mick Schumacher (Gland/Switzerland) – Haas +2.057
7. Esteban Ocon (France) – Alpine +2.230
8. George Russell (England) – Mercedes +2.258
9. Daniel Ricciardo (Australia) – McLaren +2.450
10. Zhou Guanyu (China) – Alpha Romeo +2.731
11. Valtteri Bottas (Finland) – Alfa Romeo 1:26.788
12. Alexander Albon (Thailand) – Williams 1:26.858
13. Sergio Perez (Mexico) – Red Bull 1:33.127
14. Charles Leclerc (Monaco) – Ferrari 1:33.008;
15 Lando Norris (England) – McLaren 1:34,066
16 Pierre Gasly (France) – Alpha Tauri 1:34.492
17 Sebastian Vettel (Heppenheim) – Aston Martin 1:34.512
18 Lance Stroll (Canada) – Aston Martin 1: 35,532
19. Nicholas Latifi (Canada) – Williams 1:35.660
20. Yuki Tsunoda (Japan) – Alpha Tauri 1:36.575