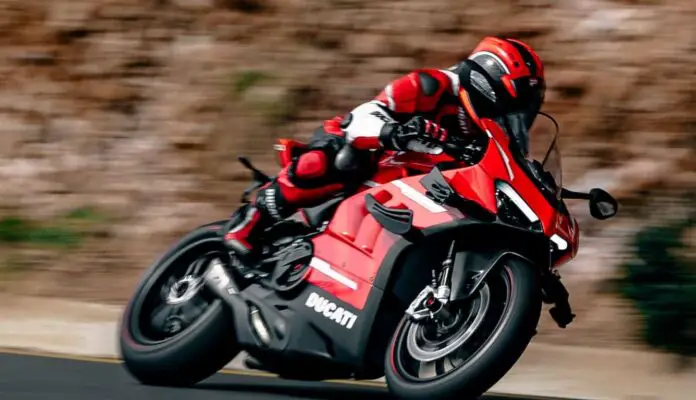 The MotoGP paddock moved to Buriram this weekend for the Thai Grand Prix, the 17th stage of 2022. The season is coming to an end and Bagnaia is 2 points behind Fabio Quartararo in the drivers' championship thanks to his 3rd square. Quartararo did not come back from his catastrophic start and finished 17th, relive the race in live conditions!
---
Last 10 Laps Thailand GP 2022
Lap 13: Best lap for Zarco (6)!
Lap 14: Oliveira (1) passes Miller (2)!
Lap 15: Aleix Espargaro moved up to 12th place, Quartararo is 18th. Zarco (5) overtakes Alex Marquez (6)!
Lap 16: Morbidelli (9) and Vinales (10) are under threat of a penalty for abusing the track limits 3 times. There are 10 laps left, some sections of the circuit are drying out while others are still very wet.
Lap 17: Aleix Espargaro (11) passes Brad Binder (12)! Oliveira (1) is escaping, Bagnaia (3) is not catching Miller (2) but Marc Marquez (4) has increased his pace!
Lap 18: New lap record for Zarco (5)!
Lap 19: Marc Marquez (4) is in the wheel of Bagnaia (3)!
Lap 21: Zarco (5) returned to Marc Marquez (4)! Zarco (4) overtakes Marc Marquez (5) and chases after Bagnaia (3)!
Lap 23: The positions are fixed, there are 2 laps left.
Checkered flag: End of the race! Oliveira wins for the second time this season in front of Miller (2) and Bagnaia (3)!
Zarco is 4th ahead of Marc Marquez (5). Aleix Espargaro is 11th and Quartararo 17th. 
The complete classification:
That was for Grand Prix of Thailand, see you on the weekend of October 16, 2022 for the next and 18th stage of the championship in Australia after 2 weeks.