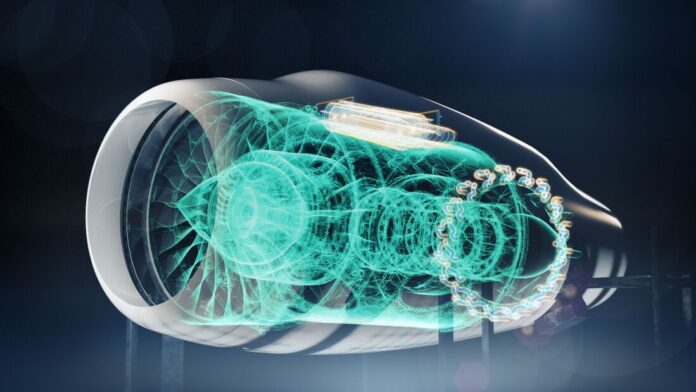 Rolls-Royce announced a hydrogen program at the Farnborough International Airshow on Monday. As part of this, a series of engine tests are planned to demonstrate that hydrogen can be used safely and efficiently as a fuel in small and medium-sized aircraft by the mid-2030s.
Two ground tests are planned: one using an AE2100 engine in the UK this year, and the other testing later using the Pearl 15 jet engine. It is not yet clear where the second test will take place. A number of potential sites are under review, including the Rolls-Royce field test facility in Mississippi, USA.
According to Rolls-Royce, the program builds on hydrogen combustion tests already being conducted in collaboration with Loughborough University and the German Aerospace Center (DLR), where Cranfield University is involved in the fuel management system.
The program follows market research conducted by the UK Aerospace Technology Institute's Fly-Zero team and the NAPKIN (New Aviation Propulsion Knowledge and Innovation Network) project involving Rolls-Royce. Both conclude that there is a market potential for hydrogen-powered airplanes.
The new hydrogen project also complements Rolls-Royce's research with easyJet in hydrogen infrastructure and transportation. The hybrid electric and hydrogen powered systems are also part of Rolls-Royce's regional aircraft research project with Widerøe and Embraer.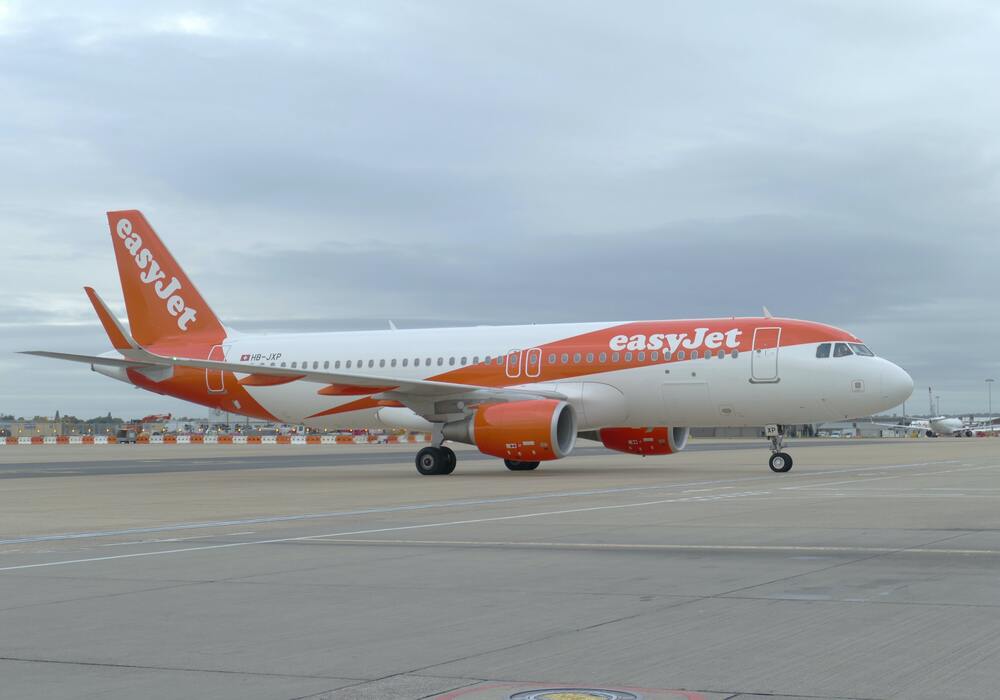 Partnership with EasyJet
On the second day of the fair, Rolls-Royce announced that it will cooperate with British airline EasyJet on engine tests. Rolls-Royce will bring expertise in engine development and combustion systems, while easyJet will contribute operational knowledge and experience to the H2ZERO programme, as well as directly investing in the testing programme.