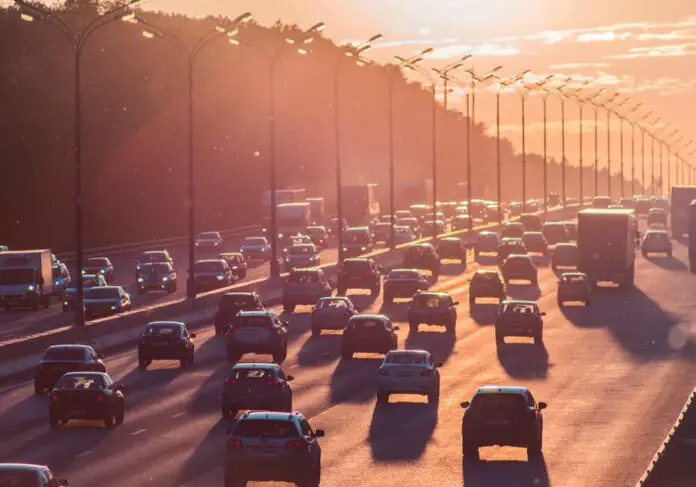 The automobile market in Europe, which has entered the recovery phase after the coronavirus epidemic, is still not at the desired level and recorded a 16.8% decrease in June with 1,066,137 new registrations.
The negative period of the European market continues in June 2022. Total new car registrations in the 30 EU countries and the United Kingdom stood at 1,066,137, representing -16.8% compared to 1,281,892 registrations in June 2021.
5,597,656 vehicles were sold in the first half of 2022, a -13.7% decrease compared to the same period of the previous year(2021 total sales 6,485,862).
That's almost 900,000 fewer cars. Among the four major markets in June, the UK recorded the lowest performance with -24.3%, Germany declined by 18.1%, France took its place with -14.2%, while Italy was confirmed as the fourth market in terms of volume.
As for manufacturers, Volkswagen Group produced 255,605 cars (-24.4%) in June 2022, followed by Stellantis (215,439) and Group Renault (128,200).