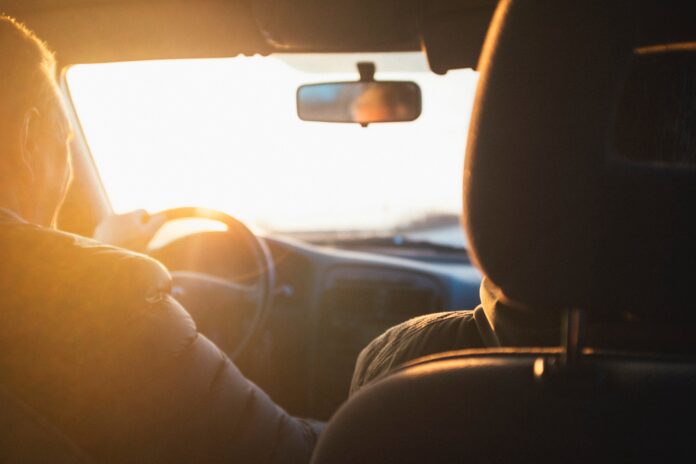 Tired of getting into your hot car like an oven on hot days? Learn with Otonel how to effectively cool your car in seconds.
The heat wave, which affects countries in the summer months, makes the lives of drivers very difficult. Temperatures often exceed 30 degrees and living in such conditions is difficult. It gets even worse, especially when we have to get behind the wheel and our car turns into a real oven as soon as it's parked in direct sunlight for a few minutes.
You should not forget that the temperature in the passenger compartment can reach 50 degrees in the sun in just twenty minutes. For this reason, you should never leave your child or pet alone in the vehicle, even for a very short time. The consequences of this mistake can be truly fatal.
Try this as soon as you get in the car!
There are little tricks to keep your car cool. There is also a solution to very effectively reduce the heat of the riding position. There is an easy and very clever technique for this. All you have to do is lower the window, get into the car, and quickly open and close the driver's door five or six times in a row. By doing so, the temperature will drop by ten degrees almost instantly.
This is due to the pressure of the door, which pulls the warm air out while cold air enters through the window. It's simple but highly effective, and it also saves fuel by using your air conditioner much less. In addition, after you start driving and accelerate, you can open all the windows and provide air circulation inside and then run your air conditioner.
Fastest Way to cool down a Car